Howtobet4free have a team of betting experts producing previews and tips for the biggest sporting events. Our blogs also give you further betting insight, news and views, while our detailed infographics give you the stats and information needed to bet smart.
See our most recent articles below, or visit our archive page for a full list.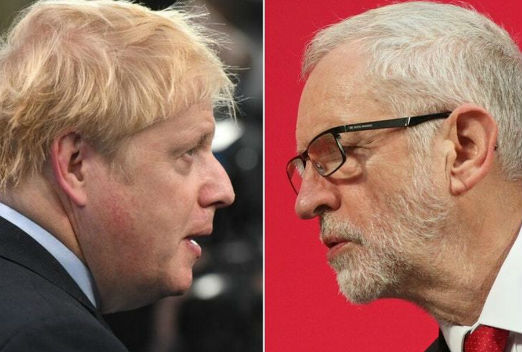 Election betting! Constituency betting! Betting on the overall winner! The UK General Election is set to take place on Thursday 12th December and we take the opportunity to run through some of the best election bets. We look at the overall winner markets and more excitingly, we look at some of the marginal constituency best bets where some familiar names could be vulnerable to losing their seats!
Like
Tweet
+1