Howtobet4free have a team of betting experts producing previews and tips for the biggest sporting events. Our blogs also give you further betting insight, news and views, while our detailed infographics give you the stats and information needed to bet smart.
See our most recent articles below, or visit our archive page for a full list.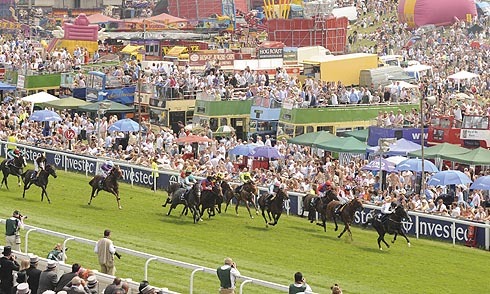 Ballydoyle and Godolphin are set to battle out the Betfred Derby at Epsom this Saturday! We preview the big race and check out best bets and best odds.
Like
Tweet
+1