Howtobet4free have a team of betting experts producing previews and tips for the biggest sporting events. Our blogs also give you further betting insight, news and views, while our detailed infographics give you the stats and information needed to bet smart.
See our most recent articles below, or visit our archive page for a full list.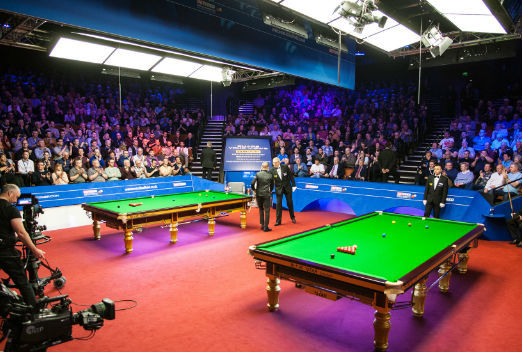 The Crucible Theatre in Sheffield hosts The Betfred World Snooker Championship this weekend and 5 times champion Ronnie O'Sullivan is a strong favourite to lift the Title. We'll assess his chances and pick out some of the value outsider best bets.
Like
Tweet
+1