Meet the Team
Jon
Co-Founder
Jon is one of Howtobet4free's co-founders and as well as producing content for the site also helps run the @howtobet4free_ Twitter account and Cheltenham Festival Facebook page. Jon works in Marketing and Communications in professional sport with experience in Football, Cricket, Rugby and the Olympic Games.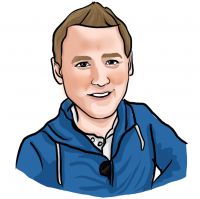 Francois
Co-Founder
Francois is one of Howtobet4free's co-founders and has an in depth knowledge of betting online. Francois has written many of Howtobet4free's popular Betting Guides and Betting Blogs, while also helping to run the @howtobet4free_ Twitter account.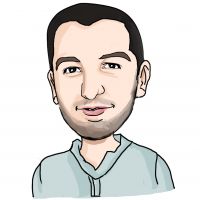 Chris
Co-Founder - Website Development
As one of the co-founders, Chris is responsible for building and maintaining our website.  His finest achievements are our market-beating bet calculators and the live scores service.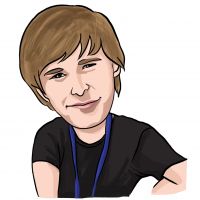 Stuart
Feature Writer and Tipster
Stuart is a freelance writer and well-known Arsenal blogger, writing A Cultured Left Foot since 2006. As well as football, he regularly writes about cricket, tennis, rugby, baseball and American football.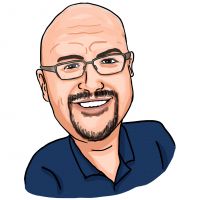 Paul Elliott
Feature Writer and Tipster
Paul is an aspiring sports journalist. His team is Scarborough Athletic (soft spot for Hull City). Paul was on the pitch when Scarborough were relegated by a last minute goal by Carlisle goalkeeper Jimmy Glass. In his previous life as a chef, Paul cooked for Neil Warnock and the Leeds United team. Paul will preview English football games.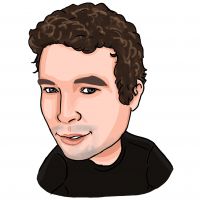 Matt S
Horse Racing Tipster and Writer
Huge enthusiast of National Hunt racing since Matt was taken to Cheltenham by his father to see Desert Orchid win Gold Cup in 1989. Hooked ever since! Matt is a freelance English language tutor based in Donegal, Ireland, and recently spent 8 years university teaching in South Korea. Matt also holds a Masters in English language teaching from the University of Nottingham.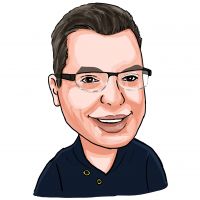 Matt W
Feature Writer and Tipster
Matt has recently joined the team and writes regular premier league previews with recommended tips for Howtobet4Free. His love of football and horse racing is shared, although during the summer months of Southampton FC's yearly player exodus he can be found drowning his sorrows, looking down the barrel of an empty pint glass.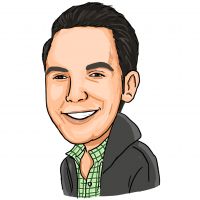 Want to Join the Howtobet4free Team?
Here at Howtobet4free we are always on the look out for new writers for our Betting Tips and Previews and our Blogs. If you have experience in writing, and a passion for betting and sports, then please get in touch using our Contact Us Page.