Horse Racing
Countdown to ST Ledger Festival 
Howtobet4free is your one stop shop for all horse racing, covering the UK's biggest and best horse racing.
We bring you previews, tips, guides, and of course free bet promotions, for jumps and flat racing festivals throughout the year.
Don't bet without us!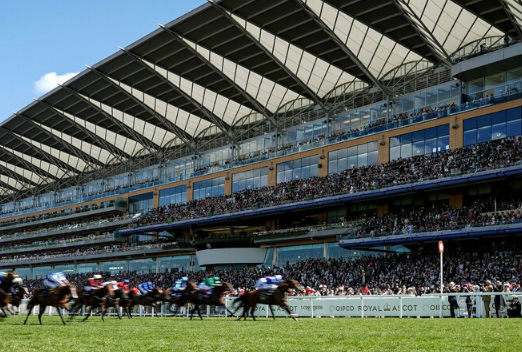 Royal Ascot 2019 starts on Tuesday 18th June for five days of top class horse racing. Howtobet4free compile the best betting offers for Royal Ascot 2019.
Like
Tweet
+1
03:35pm Saturday 14th September 2019 / Win And Each Way
03:05pm Sunday 6th October 2019 / Win And Each Way
05:15am Saturday 12th October 2019 / Win And Each Way
05:40am Saturday 19th October 2019 / Win And Each Way
01:30pm Saturday 19th October 2019 / Win And Each Way
01:30pm Saturday 19th October 2019 / Win And Each Way
01:30pm Saturday 19th October 2019 / Win And Each Way
06:00am Saturday 26th October 2019 / Win And Each Way