Horse Racing
Countdown to ST Ledger Festival 
Howtobet4free is your one stop shop for all horse racing, covering the UK's biggest and best horse racing.
We bring you previews, tips, guides, and of course free bet promotions, for jumps and flat racing festivals throughout the year.
Don't bet without us!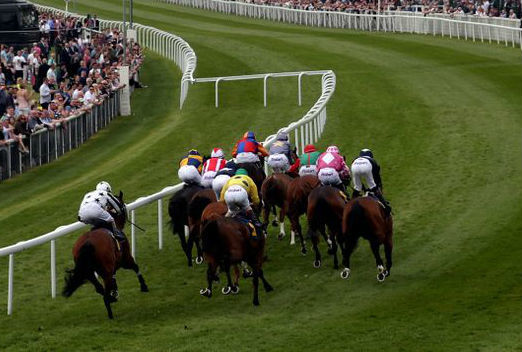 The Chester Cup is a key event in the stayers division for the 2019 Flat Season. We check out the best bets and value each way outsider chances. Favourites have had a poor record in this race with horses priced 10/1-12/1 performing well so we've picked a few to back for good each way chances!
Like
Tweet
+1
03:30pm Friday 31st May 2019 / Win And Each Way
04:30pm Saturday 1st June 2019 / Win And Each Way
03:00pm Tuesday 18th June 2019 / Win And Each Way
03:45pm Wednesday 19th June 2019 / Win And Each Way
04:20pm Thursday 20th June 2019 / Win And Each Way
04:30pm Thursday 20th June 2019 / Win And Each Way
03:30pm Saturday 22nd June 2019 / Win And Each Way
03:35pm Saturday 14th September 2019 / Win And Each Way